Only the best is good enough!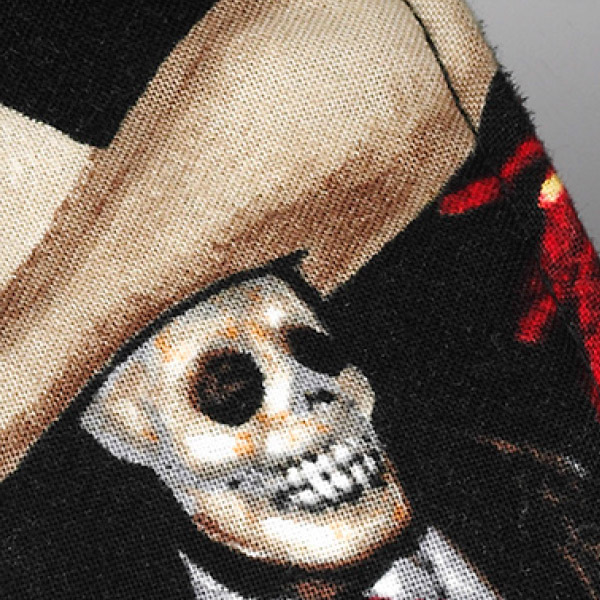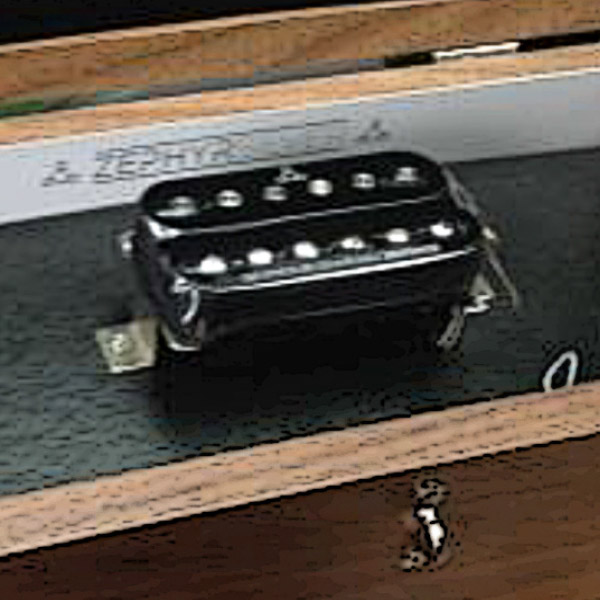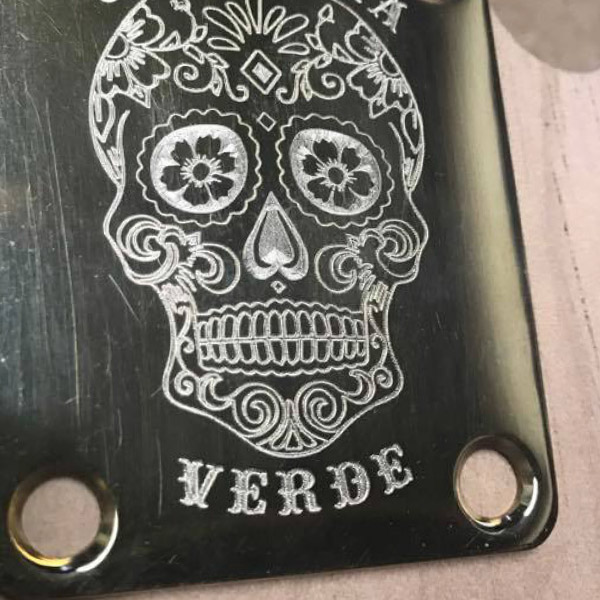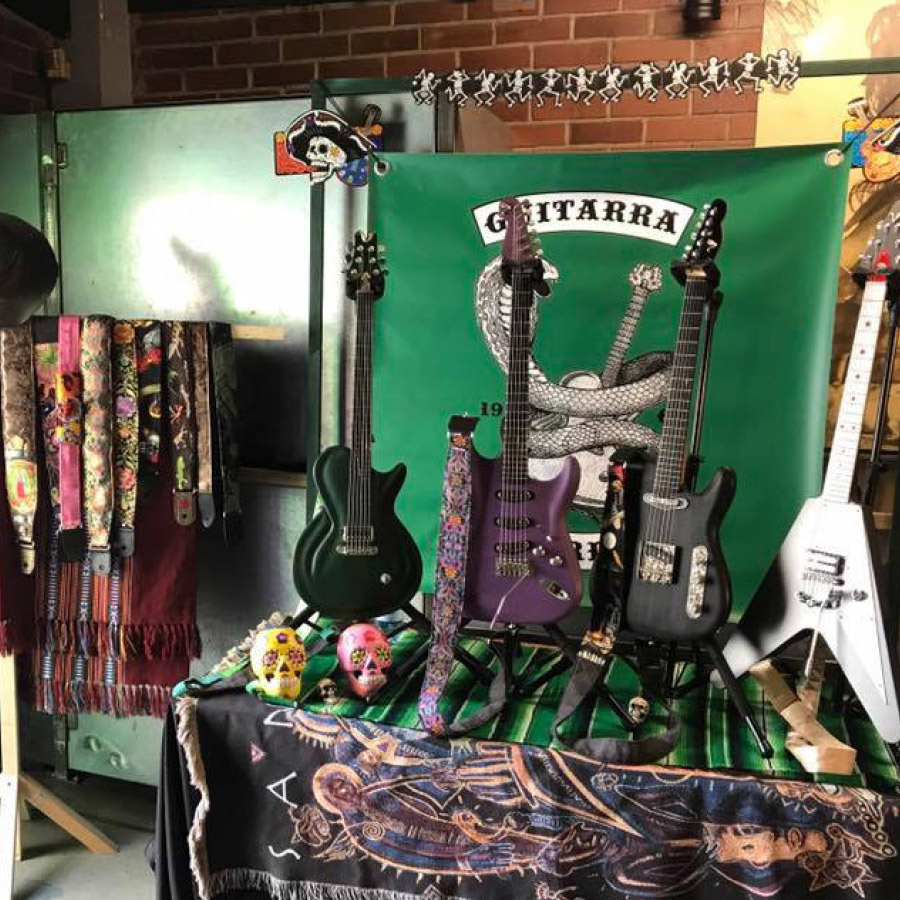 For my guitars' bodies and necks, I use only the finest woods such as ebony, mahogany, American red alder and many more and combine them with a variety of materials to create a fresh, unique look.

Some of my guitar projects feature materials you will hardly find anywhere else, for example the Gagarin, which features a strap made form spacesuit cloth provided exclusively by ZvezdaNPP.