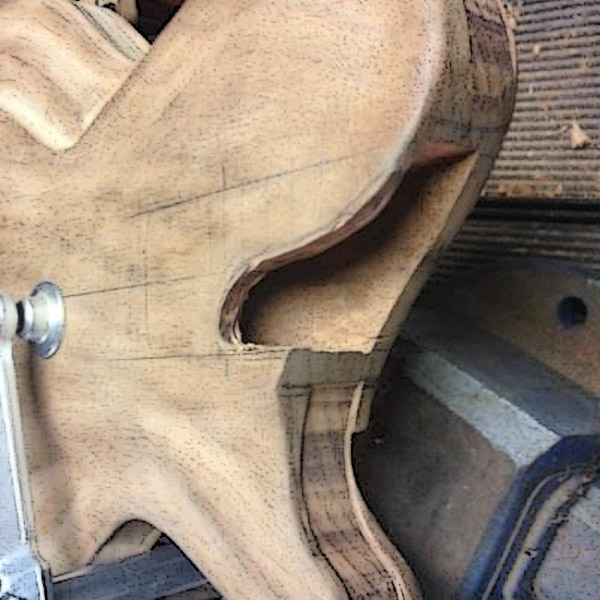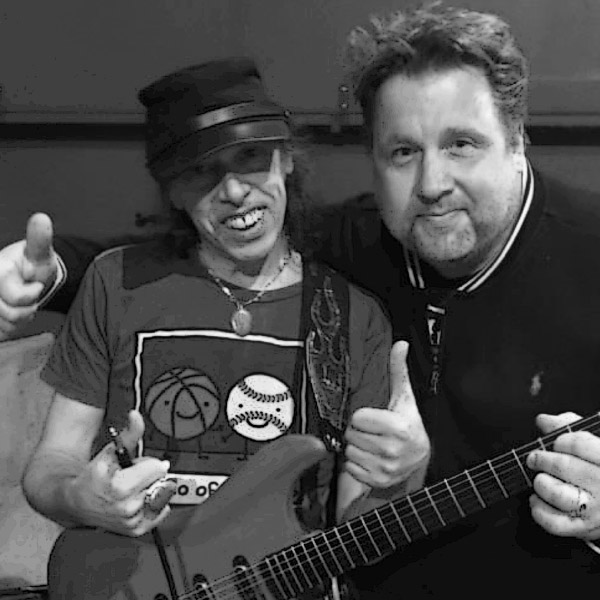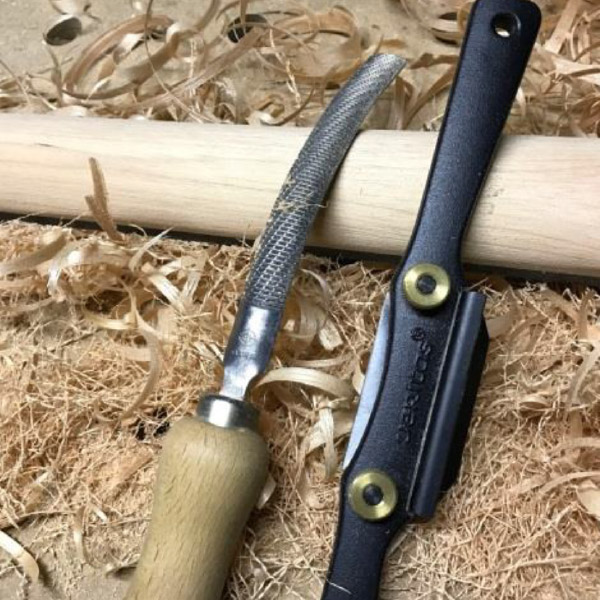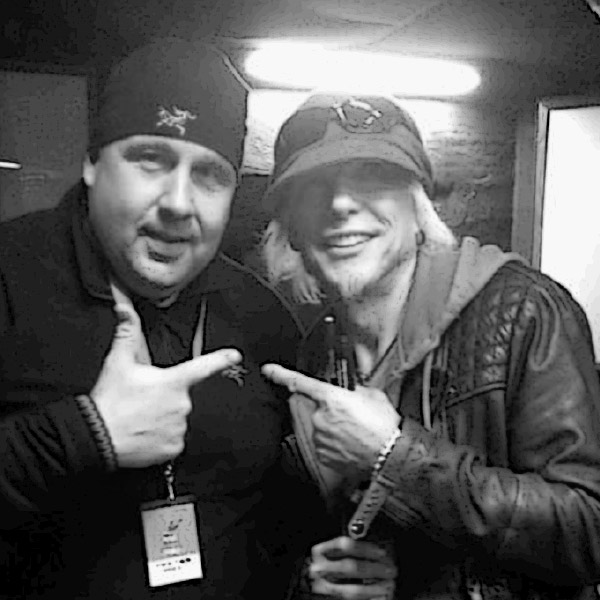 As a music buff, I have been fascinated by guitars from quite an early age. Over the years, my passion for analyzing and modifying my instruments far surpassed the joy I found in playing them – sadly, all of my attempts to secure an apprenticeship as a guitar maker in 1980s Germany proved futile. In the following decades, my dream of being a guitar builder took a back seat in favor of the reality of everyday working life: I first became a carpenter, then a certified wood technician. Having landed a lucrative job as a project manager in shop fitting, realizing my long-held dreams seemed all but impossible.
Lucky for me, coincidence struck: In 2014, I met guitar hero Michael Schenker, one of my boyhood idols, and suddenly my desire for a self-made guitar was back in full force!
Thanks to the support from my family and friends and the advice and input acquired during (chance) meetings with guitar builders, musicians, photographers and goldsmiths, I was able to finally build my first guitar, the Serpens #1.